Well, I made it through my first few days of school. Day one was certainly a whirlwind of meeting parents, unpacking supplies, touring the school, and trying to teach routines. The rest of the days have been procedures, procedures, procedures. I already have a sense that some of my kiddos are going to be a challenge, yet I also can't help but love them and their zany personalities. I am trying some new strategies and planning to be super consistent in enforcing correct behavior, so I can nip things in the bud early. Overall, I am very hopeful for a great year.
Hope is an interesting word; a word we throw around a lot, but don't really unpack.
According to Dictionary.com, "hope" is:
A feeling that what is wanted can be had...that events will turn out for the best.
A thing in which expectations are centered.
Something that is hoped for.
Feeling...
Thing...
Something...
What "thing?"
What does hope look like?
...the sun breaking through the clouds...
...the first eager rays of dawn peeking up over the horizon...
...the radiating grins on the faces of newlyweds...
...the tender look a mother gives her newborn...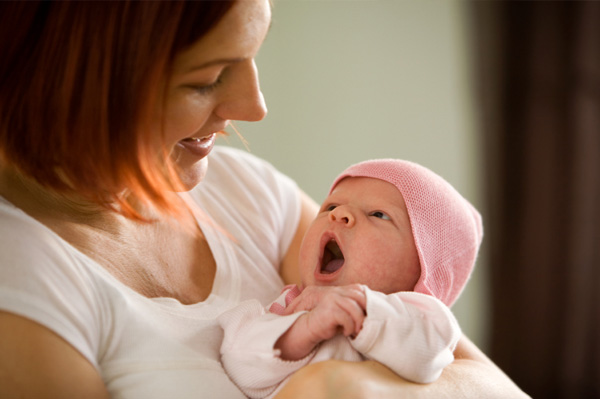 ...the beaming white teeth of an orphan who has found a home...
Hope is...
...the arms that hold a hurting child...
...the voice that speaks encouragement and truth...
...the feet that move to meet needs...

Hope is the person of Jesus Christ shining through broken human beings. He is the ultimate source of hope because He has conquered death, so that we can have hope and share hope with others.
As teachers, we should be offering hope to our students every day we see them through smiles, hugs, words of encouragement, loving discipline etc. Blessing these little ones comes naturally to us. They are the children right in front of us. But...
What about the children far away...
...the ones who don't have a loving teacher because they can't afford to go to school...
...who go hungry and thirsty...
...who walk barefoot and sleep in the dirt...
YOU!!
You can be
HOPE
to a child.
By sponsoring a child through Compassion International, you can help meet the physical, emotional, social, and spiritual needs of a child living in poverty. For only $38 a month you can give HOPE to a child...a family...even a community.
Click the picture below to bring HOPE to a child today!