It's October!
Hurray for pumpkins, cool weather, colorful leaves, and everything fall!
I'm linking up with Farley for the Currently.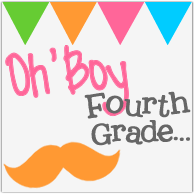 Listening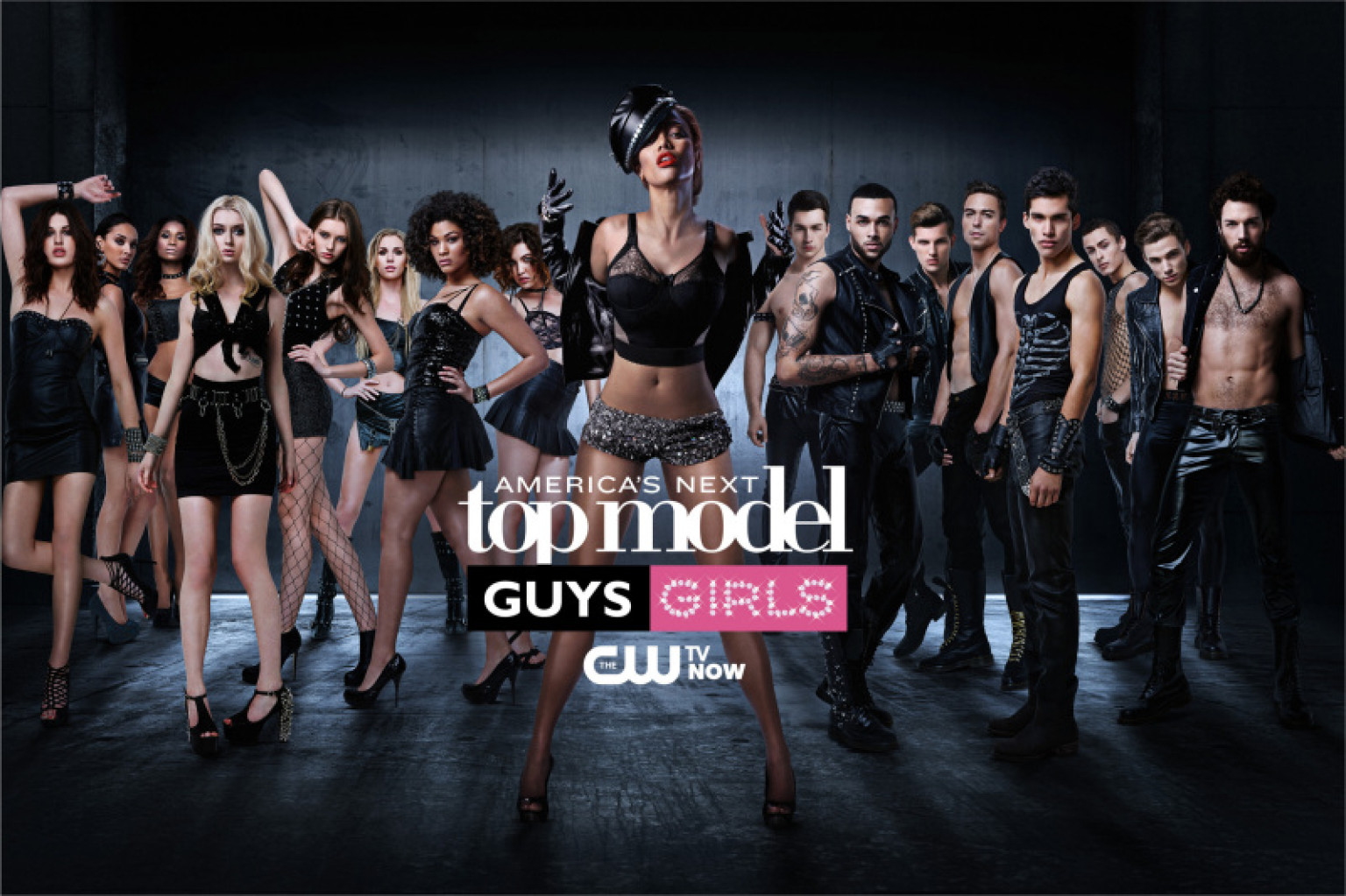 ANTM is still my guilty pleasure. It is kind of pathetic and I really should give it up, but I just can't. I honestly only watch it for the cool photo shoots, which are getting ridiculous. I really hate the annoying drama.
Loving
After a rough start to the year behavior-wise, a colleague of mine suggested trying some Whole Brain Teaching techniques. It only took one day for me to be SOLD. I am now officially in love with Class...Yes, the Rules procedures, and the Smile and Frown Scoreboard. I plan to introduce more techniques soon, since they are super engaging and seem to really work well for my rambunctious kiddos.
Thinking
80 degrees in October!!! Nice, but too hot! I'm ready for some cooler fall weather.
Wanting
Right now, I am really feeling positive. I am surrendering the stress and worries about school and life in general to the Lord and just living one day at a time. I hope to stay grounded in the Word throughout the year.
Needing
My 11:30-midnight bedtime is not working too well. I know the tiredness is going to catch up with me soon and not in a good way.
Trick
I am in LOVE with this cute video from Harry's Kindergarten. I showed it to my class once or twice and have been using the language from it ever since. Instead of getting aggravated when kiddos aren't sitting correctly or repeating the same thing over and over again, I just use a cute call and response from this video to get them back to correct positions. For example, if they aren't keeping their hands to them self, I call out "Hands in lap!" and they respond "Gingersnap!" If they start talking when they get to the carpet, I say "Lips zipped!" and they say "Cool Whipped!" This kind of fits with the style of WBT and it's working great!
That's my currently! Hope you enjoyed!
Left My Heart in Hyderabad
Day Eleven: Bethel Kids and Sarah's College Girls
Last night I coughed pretty much the whole night. I couldn't get the tickle out of my throat. I don't know if I'm getting a cold or what.
We had devotions in our room to start the day, filled up water bottles with the huge 5 gallon drum, and then had our traditional breakfast. Once we were all ready, we loaded up and headed to the Main Church to play with some kids from a different home. We had to meet with them at the church because it would not have been safe for us to go to them. People in the community would have wanted money. This was not part of our original schedule, but it turned out to be one of the most fun sessions.
We started with songs. The kids pretty much took over singing and dancing to every song they knew. We all laughed and tried to follow the motions. Next, BJ told the story of Noah's Ark. She literally made it up as she went along. In fact, all of the activities we did today were spontaneously done or loosely planned due to a lack of craft supplies and a need to use up tissue paper. Turns out, we should have done Noah's Ark all along. A, W, and B were hilarious sinners and mockers, the children were awesome animals, C had a great elephant call, and M was a hysterical bird. She even put yarn in her mouth as an olive branch.
After so much structured time, the kids needed to go nuts. They spent the next 20 min. running in circles with their butterflies flying behind, holding hands and turning in circles etc. It was both fun and scary to watch. I hoped no one would get hurt.
When we gathered the banchees, K led Red Light, Green Light (Stop, Go). The kids had a blast, but we had trouble with 3 boys that kept cheating. Also, I had to be the crazy "squisher" to get everyone to scoot back to the start. Still, everyone enjoyed the game.
However, they did not take to 7 Up or the hand clapping games. Instead, they taught us KoKo, a super popular game in India. What happens is 9 people squat (ouch!) in a line. Every other person faces the opposite direction. Then, a tagger starts at one end and a runner or runners at the other. When the game starts, the runners run in and out and around all of the squatters. The tagger can run around the end of the line or tap out one of the squatters to take his/her place as the tagger.
We all had a blast playing in two teams. There was tons of screaming, laughing, and cheering! Will struck terror into everyone's hearts. I screamed bloody murder when he got up to chase me. So crazy fun.
The children left and Sarah's college girls arrived with mango juice, chutney, and rice. Henna began. Soon my arms and feet were covered in Mega, Hema, and Akila's work. Before getting my henna done, I had a great conversation with Pranitha. We laughed about sleepover conversations and jokes. Then, I shared part of my testimony and she told me more about her story. I encouraged her that Jesus wants to carry her burdens and cover her with his love.
When it was time to leave, we all struggled to carry our things with henna covered arms. Then, 10 of us crammed into the wagle and drove to Pastor Sudhaker's house. While there, the girls taught us Bollywood dance moves, I taught them, "Hello, my name is___. Goodbye" in Japanese. Ashwini wrote the words on her hand in Telegu using henna. Crazy. It is so great to bond with the girls. I feel like their friend/mentor/sister.
Before dinner, the girls performed two dances: one with the younger ones; the other with the older ones. It was fun to get up and try the moves with them after they performed.
Dinner was mutton kabobs and biryani. The girls served us enthusiastically and watched to make sure we ate enough rice. When I took seconds, Usha was so happy. Later, she told me that she made the meal special for me, so that I would come back. Stab in the heart. I told her that I would love to come back if God allowed, but that I have to go where He leads me.
After dinner we had an emotional Stones of Remembrance Night. Each of us shared our stories, placed rocks down to form an altar, and listened to Pastor Sudhaker's wise words. He said it seems as though the trip had lots of spiritual warfare, but that meant God had big plans for us.
Next, the girls surprised us with handmade gel candles with our names on them. Usha made mine blue because it's our favorite color! We left the house in two trips since we only had a small wagle. I went in the first group. Victor, Sarah's husband, drove slowly due to the flooded roads.
Back at the hotel, I relaxed a bit until my roomies got back. When they did, A told me that Usha specifically told her to say "goodnight" to me.

It warmed my heart to know that she specifically bonded with me, but it made thinking about leaving even harder.