I'm back in Jersey after a wonderful Christmas break with my family. I am so thankful that I got to spend time not only with my parents, brother, and grandparents, but also two aunts, an uncle, and three cousins who I had not seen in 2 years.
Some highlights of the break included having a wonderful Christmas dinner (on the 22nd), celebrating Jesus' birth at two Christmas Eve services, baking and eating way too many cookies and other treats, spending Christmas day with my family, going bowling, taking lots of walks with my mom etc.
Tin foil wrapping paper turned into a fashionable hat. LOL.
My brother the crazy outdoor's man.
My mom with her nice new sweater.
Dad cutting the chicken pot pie.
So those were the highlights of my Christmas season. I hope that you all had a wonderful time with family and friends too.
Now, 2014 is just around the corner, so it's a great time to both reflect and look forward to the future. I am joining up with some linkys to do both.
13. Favorite article of clothing:
The world's most colorful and amazing pants!!
These pants have got to be the one of my all time favorite clothing pieces. In case you didn't know already, I LOVE bright colors, so when I saw these pants, I felt like they were calling my name. What's even cooloer is that these insane pants were made in Senegal and the proceeds go to the Senagalese artisans called the Malika Monkeys. You can check out their other colorful and cool products (aprons, headbands, skirts, drums etc.) at their website.
12. Favorite movie you watched: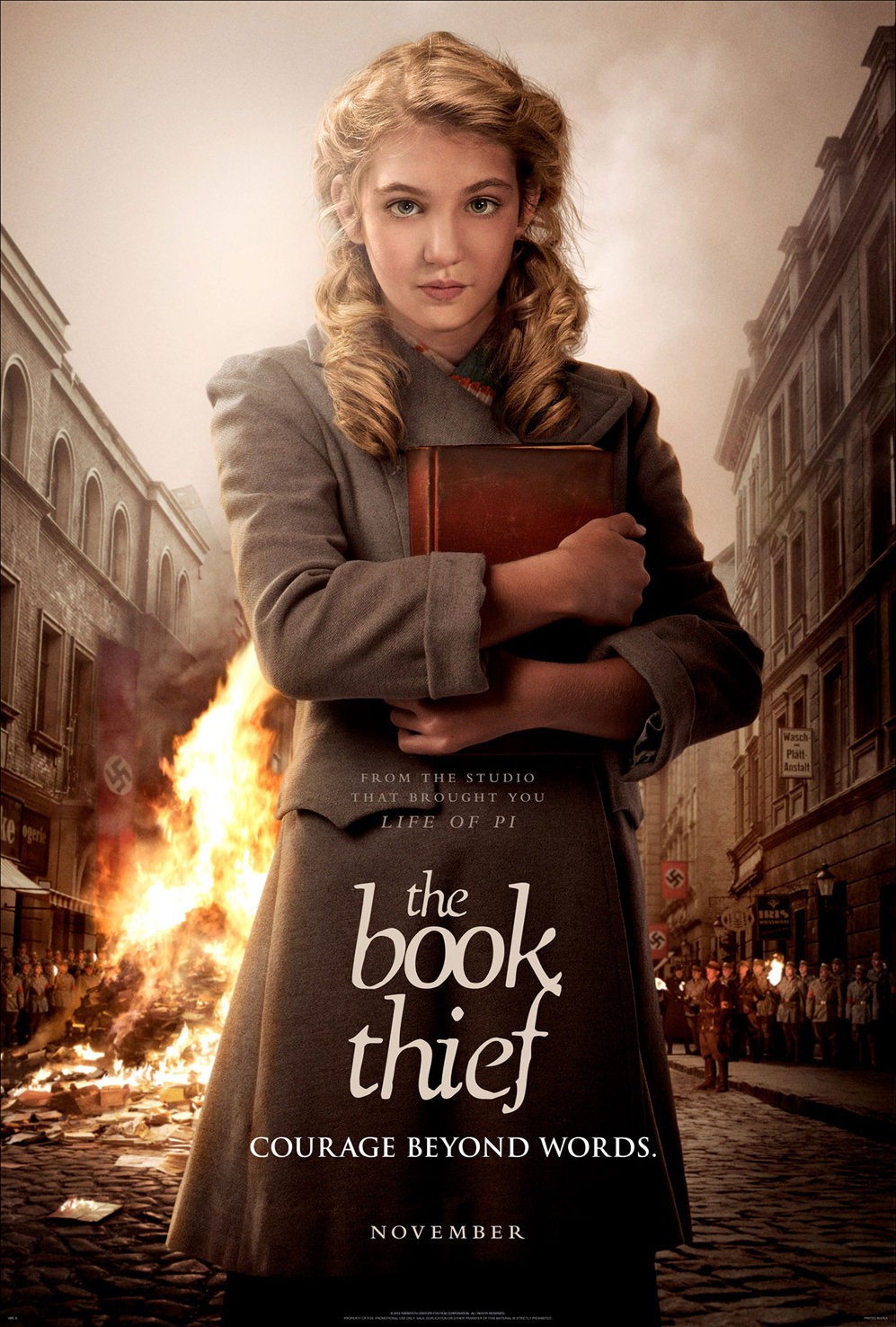 11. Favorite TV series:
10. Favorite restaurant:
Same as last year.
9. Favorite new thing you tried:
Chai and Indian food in general.
and
Guided Math Centers
8. Favorite gift(s) you got:


6. Favorite blog post:
Well, I must say that I am really enjoying this one, but if I had to choose, I would pick my most recent 6 for Friday. My kiddos and I had a great week and I used some fun resources. Check out the post here.
5. Best accomplishment:
Turkey Trot 5-Mile Race (not counting the memories/accomplishments pictured for #4)
4. Favorite picture:
I'm cheating and choosing more than one because I had so many highlight moments of 2013 and fortunately many of them were captured by someone's phone or camera. By the way, these pictures are also my answer to #3.
Washington D.C. with two of my best friends, Stephanie and Arielle.
My sister Carrie got married!
My Indian sisters. Miss these beautiful girls and my amazing teammates more than words can express.
Arielle and I took over the Netherlands!
My BFF from elementary school, Allie, got married!
Bible Study Sisters! Love these ladies so much!
3. Favorite memory:
See above. There is no way I could just choose one and I probably even missed a few other favorites. This year was full of priceless moments which turned into precious memories.
The one I need to add that I don't have a picture of is that I got to help my best bud, Jessica (Joy in the Journey) prepare to move to Seattle. The fact that she moved so far away is not my favorite memory; however, I am thankful that I got to spend some great bonding time with her just before she left. Living close to her as we both navigated the ups and downs of our first two years of teaching was such a blessing.
2. Goal for 2014:
Take these lyrics and put them in goal form and that's my deepest desire for 2014...
"I lift my life, lift my life up
I give it all in surrender
I lift my heart, lift my heart up
You can have it forever
All my dreams, all my plans
Lord I leave it in your hands
I lift my life, lift my life up
Have your way in me"
1. One Little Word:

Surrender
This past year was one of the most amazing years of my life, yet it was also one of the most challenging. Through the help of a mentor and my strong group of friends and family, God began to do some serious work in my life. He broke my pride until I realized that without Him I am nothing. No matter how hard I try, I cannot and will not ever be perfect. Nothing I say or do could ever earn my salvation. I am a mess and a failure. Yet, I am LOVED.
I am loved by the mighty Creator of the universe who has every right to condemn me to Hell for my rebellion against Him. I am loved by my gracious Heavenly Father who sent His perfect son to pay the price for my sin.
It is only during this past year that I began to truly understand the depths of God's love and it is only through His strength that I have and am continuing to overcome some major struggles in my life.
Therefore, the only way I can think of responding to this kind of love is to surrender to it. I want to surrender to God and His will each day. He is the one who will continue molding me and shaping me into the daughter He wants me to be. He is the one who will lead me each step of the way in 2014. Looking ahead, I know it won't be easy and it won't be what I expect, but it will be incredible.