February is here! Hard to believe we are already in the second month of the new year. Though January seemed to crawl a bit in some ways, it flew in others.
Anyhoo, now it is time for Farley's Currently. It's a new month in a new year and new, exciting things are happening! Hope you enjoy!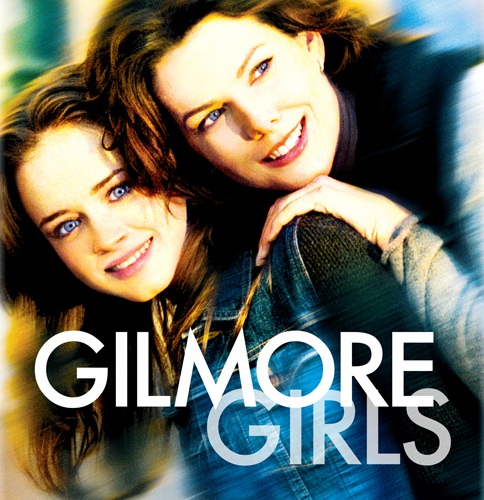 Being that most of my favorite shows are STILL on winter break and Switched at Birth is not available online without a subscriber, Netflix has been my TV salvation. I think I posted about watching Gilmore Girls in another Currently. Well, the obsession is still going. I'm nearing the end of season 4, but have several more to go after that. Keep the wit coming!
Tomorrow's my first official day with World Orphans!!!
The support raising journey went from 0 to 60 in just 5 days this past week. All month, I was stuck at 78%, only 2% away from starting work. I kept praying and working hard to bring in the rest of the support, but nothing changed. Eventually, I realized that God wanted me to let go and to seek His face, not just His hand.
It was just a few days after I began to slowly let go that God showed up in a way that only He could. Monday, January 26, was the one year "anniversary" of the Sunday when God confirmed my call to missions in a big way last year,
I had a phone conversation with a new employee of World Orphans who has mentored me through the support raising process.
She
encouraged me to send some bold reminder e-mails and to claim February 1
st
as my start date.
I sent the e-mails and planned to make some calls later that night. Before I could even make a phone call, I checked
my online account and was astounded to discover that an individual whom I barely knew had donated $1,200 at once!
That's $100 a month and more than I needed to reach 80%.
My breath caught immediately and I frantically calculated that I was now at 81%.
That's when the weeping and laughing began.
God had provided more than enough through someone unexpected and He did it on a day that meant so much to me.
The story does not end there though. By Tuesday night, God had provided 84% and I had a start date of February 1st. I was ecstatic for about 4 hours. Then, I got very sick.
For these last four days of the month, I was stuck in bed barely eating and drinking. Even though I was not doing any support raising work, God kept bringing in new supporters. By Friday, He had provided 88%. That's a jump of 10% in under 5 days. Amazing.
Long story, I know, but I just have to give God the glory. Now, I cannot wait to begin the adventure of starting full time work with World Orphans, an incredible organization dedicated to empowering the local church to care for orphans within families.
Excited. Nervous. Enough said.
SNOW!!! Last week's blizzard was a major disappointment. 6 inches does not equal 2 feet! Grr. I'm hoping the storm we get tonight is a good one and keep the world looking wintry for awhile.
New job = New paperwork. Since I do not live near the main office of World Orphans, I have to visit a notary to get my I-9 form done. Unfortunately, my bank only notarizes official bank documents. That means I have to find someone/somewhere else, preferably free. Any ideas where to go?
Miss Child At Heart
Aside from the fact that everyone thinks I look super young, I like to wear bright colors, act goofy, and just be a kid. :-)
Well, that's the end of my Currently. Enjoy your February!